Excellence, Value, and Passion in Veterinary Medicine and Client-Patient Care
South Huntsville Veterinary Hospital is a modern and progressive treatment facility. From the front desk through the kennels, our goal is to be engaged, personable, and ready to aid pets and their owners in any way possible. Clear communication, compassionate professionalism, and quality service are central to our commitment of excellent patient care.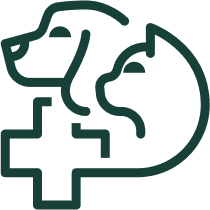 Veterinary Care that Treats Your Pet Like Family
Pet owners searching for a caring animal clinic in Huntsville, AL, can trust our staff will treat their pets like a member of our family. We know that pet parents want their animals treated with the same love and care they feel for their beloved companions. Our staff works diligently to ensure our patients are comfortable and relaxed during their visit to our veterinary hospital.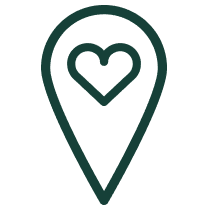 Superior Veterinary Care for the Entire Huntsville Region
With a physical location easily accessible via Memorial Parkway and mobile vet services available to most Huntsville area locations, South Huntsville Veterinary Hospital is proud to serve all of the central North Alabama region. Providing both quality and convenient veterinary care no matter where our patients are located, ask us about our in-house and mobile veterinary services for treating pets throughout the Huntsville area.