The Huntsville Veterinary Hospital that Helps Pets Live Long, Healthy Lives
The Huntsville Veterinary Hospital that Helps Pets Live Long, Healthy Lives
The Huntsville Veterinary Hospital that Helps Pets Live Long, Healthy Lives
Building Lasting Relationships with Pets and their Parents
At South Huntsville Veterinary Hospital, we know how important it is for pet owners to feel comfortable when they visit our office. Dr. Wesley Clendinen and his staff take the time to fully communicate with and educate clients about general preventative care and/or treatment options for their pets and to ensure they are included in any treatment decisions. We want our clients to feel they have received what they need to make an informed choice about our recommendations while understanding all options available within their financial means. Dr. Clendinen applies his extensive medical knowledge, training, and practical expertise to help pets (of all ages) lead long, healthy lives. Full-Service
Veterinary
Hospital
South Huntsville Veterinary Hospital offers individualized services for the care of household pets. Our modern medical treatment services include, but are not limited to, preventative care, dental care, internal medicine, nutritional consultation, soft tissue surgery, select orthopedic surgeries, in-house and reference laboratory diagnostic imaging and testing, emergency services, and pet boarding. In addition to his industry-leading office and state-of-the-art medical equipment, Dr. Clendinen offers in-home, mobile, and telehealth services. Friendly, Compassionate, Informative Staff
Our team includes skilled veterinary assistants and licensed veterinary nurses trained in helping pets and their parents feel welcome and comfortable while providing the best possible patient care to each animal in the hospital. Our staff ensures all clients receive a complete and thorough patient diagnosis as well as an assessment of the treatment options available to their pets. Proud
Community
Involvement
As a local business, our Huntsville veterinary clinic is committed to involvement in our community through event sponsorships, memberships in local organizations, and volunteering at events. Whether in our neighborhood or elsewhere in the city, we enjoy and take pride in being part of the greater Huntsville region.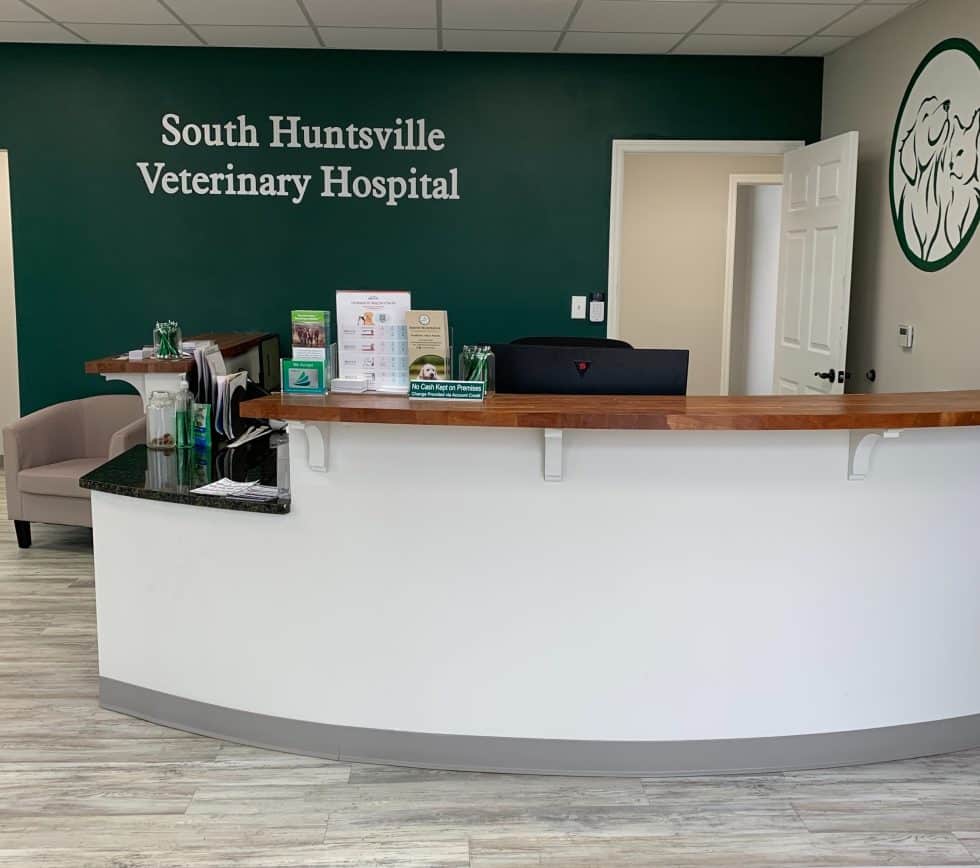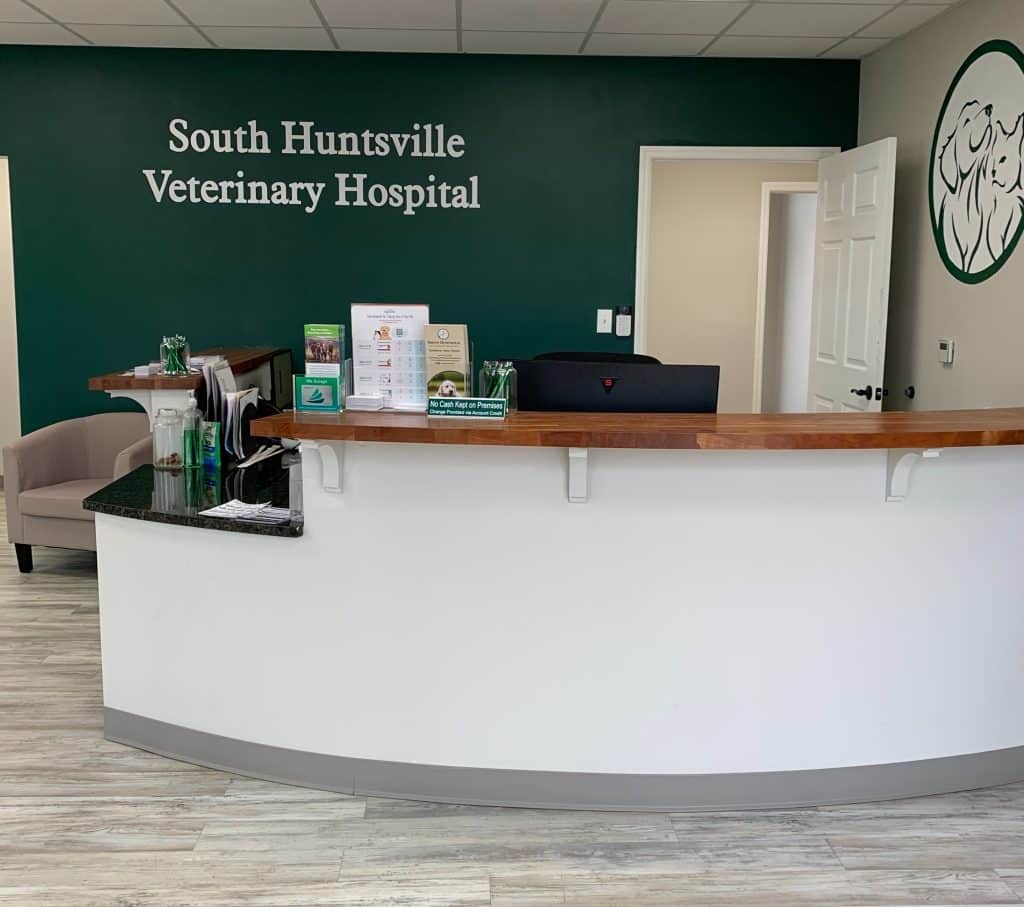 A Veterinary Team that Cares about the Comfort of Your Pet
Our staff strives to make both pets and their owners feel comfortable and cared for during their visit and work to limit patients' fear and anxiety in order to provide the best possible clinical experience. Pet owners that visit our Huntsville veterinary clinic can look forward to exceptional veterinary expertise and care that treats their pet like family.